Leafy Greens Container Garden Course
"Growing your own food is a critical step in restoring your vitality, energy and joy. The Leafy Greens Container Garden Course is a wonderful way to begin!"
– Dr. Terry Wahls, Leafy Greens Container Garden Student
High Performance Garden Community
"Modern families have no reason not to be growing so much of their own food, as you show so beautifully."
– Claire, High Performance Gardening Community
Abundance Garden Webinar Series
"I have been looking into growing my own veggies and some fruits plus raising chickens for meat & eggs for a while. I am tired of the no flavor produce and fruit from the grocery store. Looking forward to the next video so that I can get my garden started. Thanks for putting this together…"
– Abundance Garden Webinar Series Viewer
Abundance Garden Course
"I give your name and program along every chance I can. Your program should be a part of every school, office, or work space. Let alone every home."
– Barbara Starke, Abundance Garden Course Student
The Living Farm's High Performance Garden Educational Programs are designed to make the highest quality organic foods easily affordable and available for 21st century people. A high performance garden is fun, easy, virtually weed free, productive and always organic. All of our High Performance Garden Educational programs teach:
The Science of Nutrient Density: how to grow the best food on the planet by gardening in a system that boosts the nutrient density and reduces toxicity so that you are in control of what you eat.
Diet: the practical skills of cooking, preserving and the secrets to enjoying a produce filled diet.
Lifestyle: the art of unplugging from stress and connecting with the earth in a garden designed to be fun and enjoyable and fit into anyone's busy schedule.
Affordability: our specialized high performance growing system that grows $1000's worth of groceries that costs just pennies a day.
Availability: how to have access to the most nutrient dense and rare produce that cannot be found in regular stores for an affordable amount that fits into anyone's budget and lifestyle.
Our mission is to see a high performance garden system in every backyard. By taking part in offering High Performance Gardening education to your community you give them the skills they need to enjoy a healthy whole food based lifestyle that is easily affordable and available. Our current Affiliate High Performance Garden Programs include the: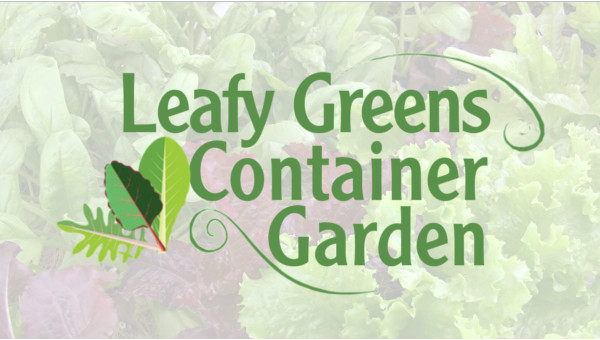 This is the container garden for anyone no matter their space or time constraints. Learn how to grow the most nutrient dense leafy greens a day and save up to $700 off your grocery bill annually in this comprehensive online course. This course was inspired by Dr. Terry Wahls book The Wahls Protocol. This product is available to select organizations and individuals as a partnered release venture.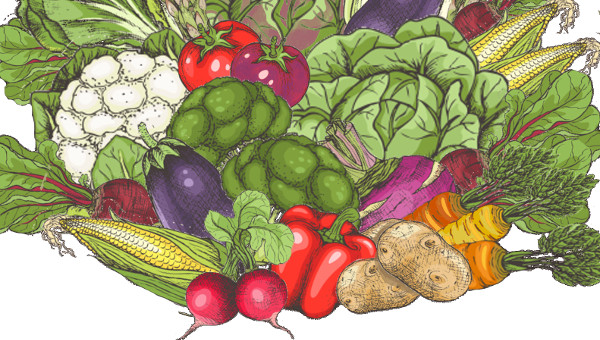 This eBook is the high performance garden blueprint designed so that gardeners and non gardeners alike can begin their high performance garden today. High Performance Gardening explores the 12 characteristics of a high performance garden and the skills needed to create your high performance garden in your backyard! We offer this to select organizations and individuals as a partnered release venture.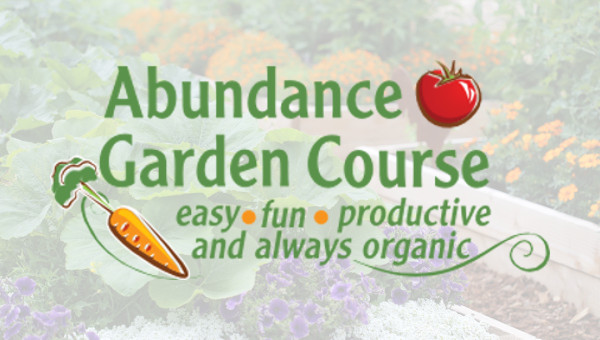 Create a high performance garden in one season with the first high performance garden online course of its kind. This comprehensive online course is for those who are ready to have their high performance garden this year. Grow your backyard high performance garden side by side with Lynn and learn the raised bed garden techniques used at the Living Farm.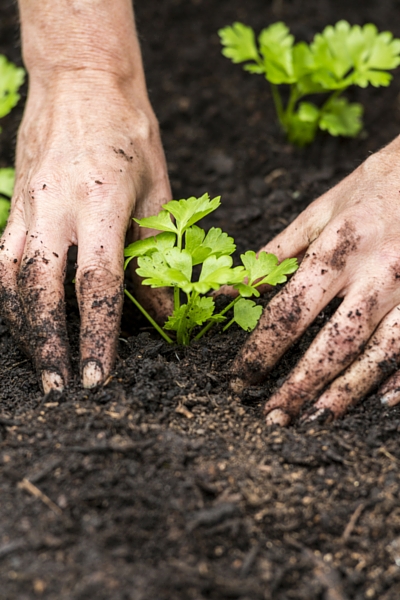 Become an affiliate today.
At this time, our affiliate program is as simple as joining our educational outreach programs by sharing the free content with your community via social media. Constant valuable content for your community is important as an educator. In this way you can provide them with the practical life skill of high performance gardening. Our mission is to share this revolutionary high performance garden system with the world. We are open to the potential of creating unique high performance garden education for your community that is specific to their needs. We look forward to having you join us in teaching people this invaluable life skill. If you have any questions you can email Lynn at thelivingfarm1938 (at) gmail (dot) com.