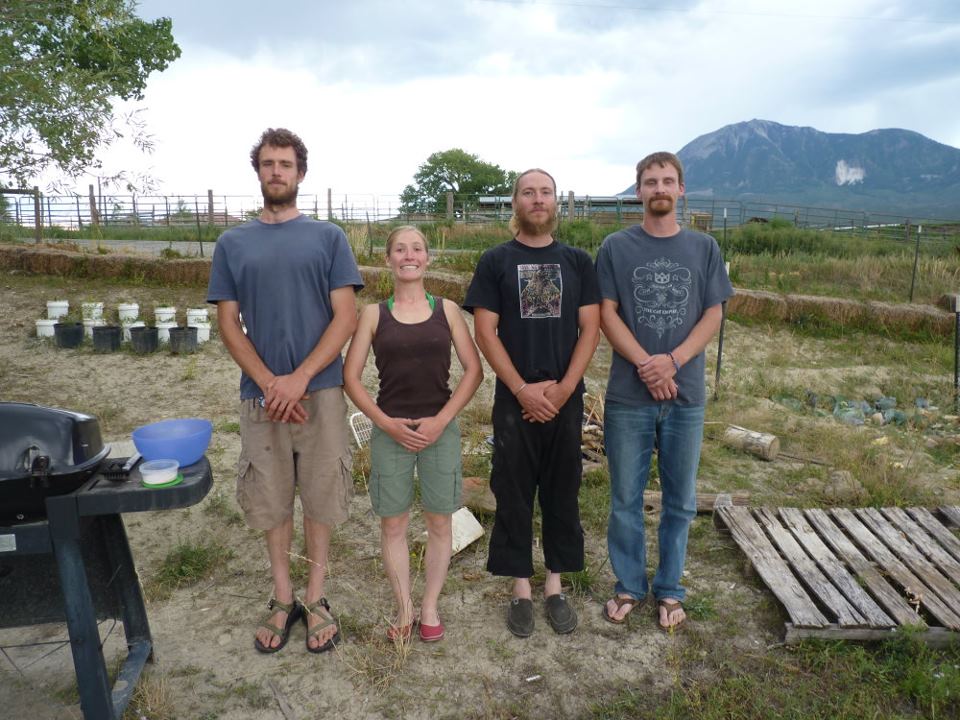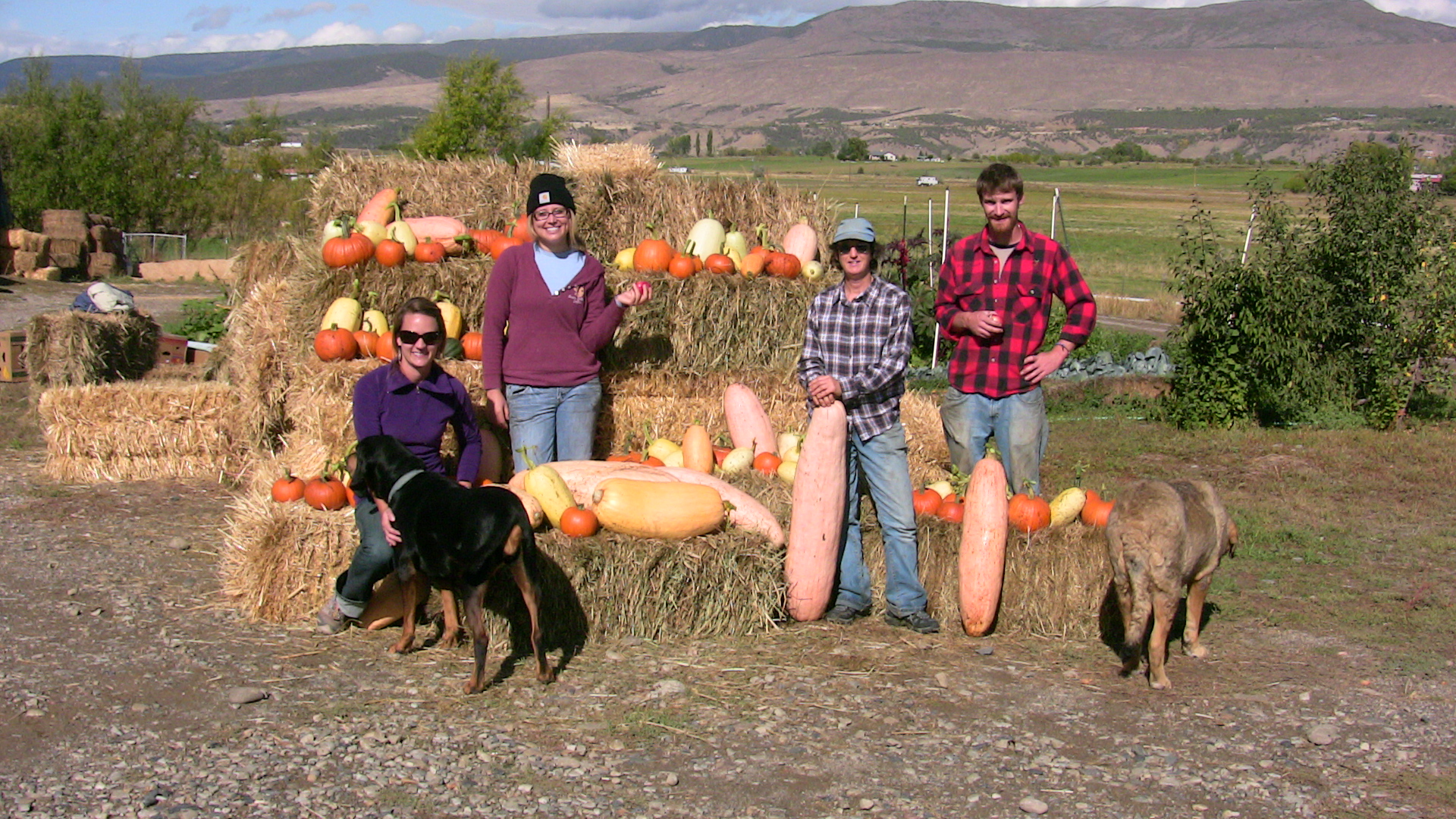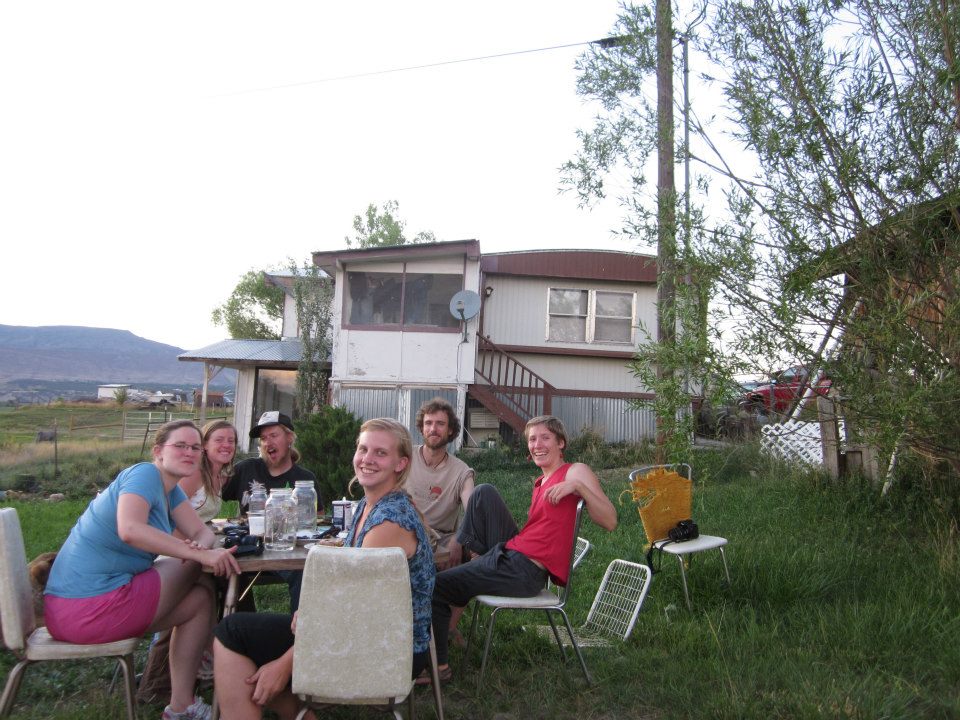 INSTRUCTIONS
Before you start filling out the apprenticeship application, consider:
What do you want to get out of this program?
Can you really get it here?
You usually get only as much as you give.
What do you want to give to this program?
Are you really able to give it?
Interview: Can you visit the farm for a 2 day to 1 week trial? We understand this will not be practical if you are an European student.
Deadline: There is no particular deadline for submission of your application. The best time to apply, however, is late winter when we are making plans for the next season. First application in will get preference.
How to Apply: Send a completed program application (download the pdf version) along with a resume pertinent to the position you are applying for, three work-related references and a picture of yourself to:
The Living Farm
Lynn Gillespie
39776 Green Tractor Rd.
Paonia, CO 81428
or the application. Another option to apply is to fill out the online application form.
Real Farm Experience: Your farm experience will emulate a real life farm owner experience. There are a many days where we work many hours. Other days we work few hours (mostly in the winter). Everything is seasonal and runs on cycles. You will be asked to put forth an extreme amount of effort some days. As a team we will ask you to pull your own weight. If you refuse to do something then another team mate must take up your slack. This behavior will not be tolerated. We are all in this together. You want a real farm experience, here it is.
Equipment: The farm has a very tight budget. All the equipment on the farm is valuable and needs to be taken care of extremely well. It is very hard to come up with the money to replace stuff. You are working with a 50 year accumulation of equipment; it would take us another 50 years to replace it all. Don't destroy this farm by being careless of the equipment or housing.
Respect: I can teach you how to do all the work required to successfully run a farm. What I ask in return is respect. The best way to show respect is to show up on time. This in my mind means showing up at least 5 minutes early and being ready to work on time. Those that show respect for this operation and my family will get preferential treatment when new opportunity arises. Those that are late and cause disruption in other people's schedule will be asked to leave.
This is a school not a job: This is a tuition free learning facility not a job. A stipend is given to help you with your daily needs beyond what the farm provides, not provide you a living. If you are in need financial support than you will need to get a job elsewhere.