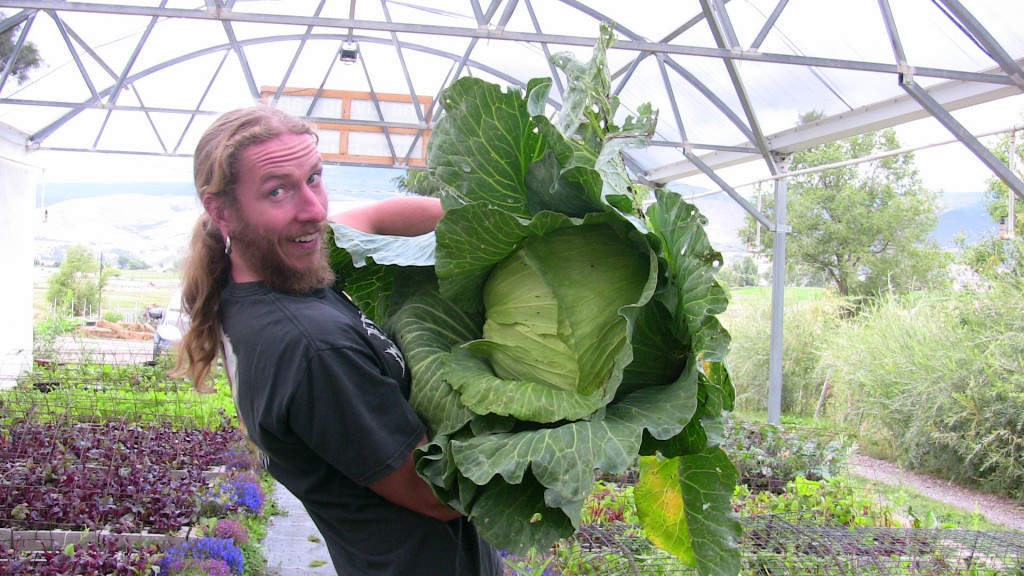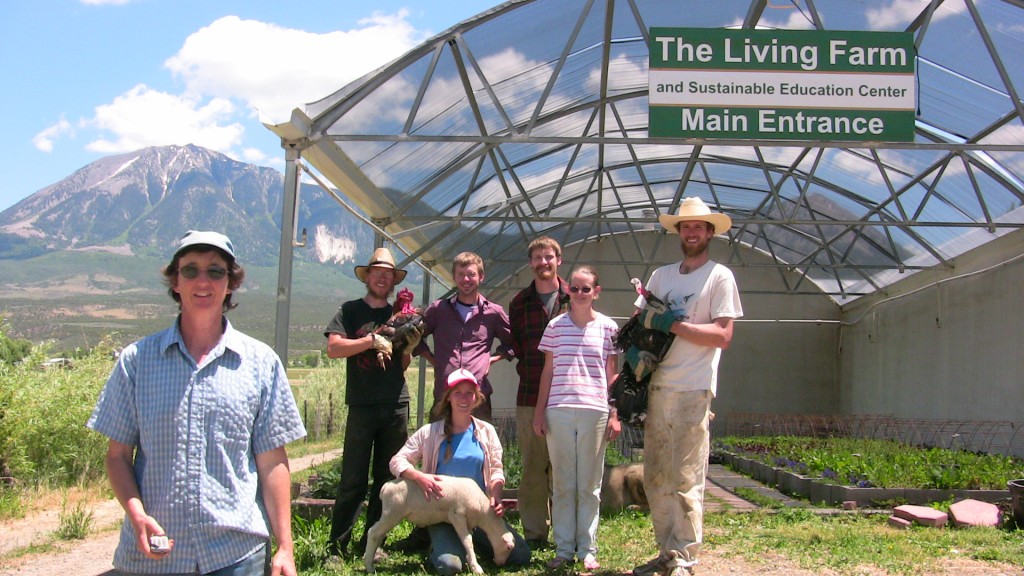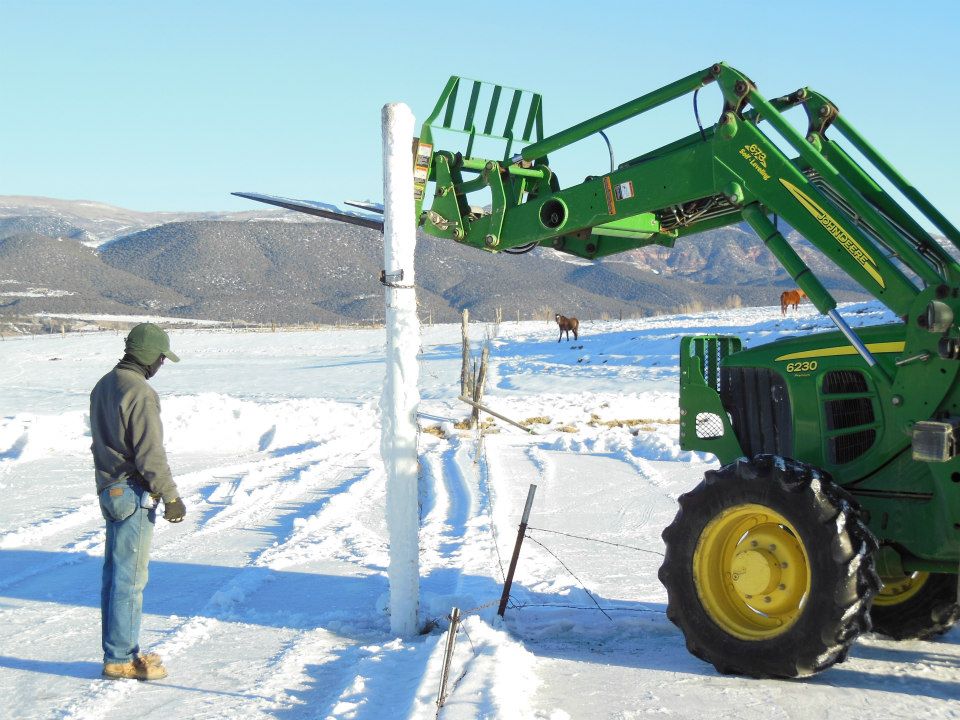 As the local food movement grows we will need more local farmers. The average age of your farmer today is over 55. If we want to feed everyone from a local sustainable small farm scale it will take 30 million farmers. Currently we only have 1/2 million. Our mission is to create new organic small scale farmers. Then to have our students create more farmers, and their students to create more farmers, etc. until we reach our goal of 30 million.
At our school you will learn about growing plants, taking care of animals, running a small orchard and learning business skills to run a successful farm. There will be lots of hands on experiential learning. You will also learn what farm life is like on a day to day basis to see if farming is really for you.
Our Small Farms programs are exciting, total immersion programs designed to involve students in as many of our animal, vegetable, farm production and marketing activities as possible.
We have 3 programs to pick from:
Our three year Professional Small Farms Program is designed for those who are serious about running their own farm. This program starts any time of the year providing that we have a vacancy in the program. There are three yearly terms in the program and you must reapply every year. This program will take a student from novice to farming proficient in small farm skills. Once you have completed the Professional Small Farms Program, you may apply for the mentorship program that follows the Professional Small Farms Program which will help you to get started on your own farm.
Compensation
We pay a weekly stipend of $80 per week. You will be expected to work 5 days per week totaling 40+ hours per week and will have homework as well. We provide food grown on the farm, internet and housing. Part of the training will be hands on and part of your training will be book work. Our goal is to have you ready to start your own business in 3 years if you want to do so.
Our Summer Seasonal Program is for anyone who wants to experience an organic sustainable farm but are not interested in having their own farm some day. This program starts April 1 and ends in October 31. We can be flexible on start and end dates. We will have 5 openings this year.
Compensation
We pay a weekly stipend of $80 per week. You will be expected to work 5 days per week totaling 40+ hours per week. We provide food grown on the farm, internet and housing.
Our Short Stay Program is for anyone who wants to experience farm life without having to commit an entire summer. This program lasts approximately 8 weeks.
Compensation
We pay a weekly stipend of $80 per week. You will be expected to work 5 days per week totaling 40+ hours per week. We provide food grown on the farm, internet and housing.
Trial period
Everyone will go through a two week trial period after you arrive. If you are applying for the Professional Small Farms program we recommend that you come for a visit prior to starting. We are opening more than our workplace to you; we are opening our home to you as well. Part of our responsibility to ourselves, our students, our customers, and our farm is to create a respectful, cooperative, and productive environment. If you are accepted for any program we expect you to stay to the end of the term.
Housing
We have a mobile home with 5 bedrooms, ½ mile away from the greenhouses. There is a possibility of having a roommate.
You are responsible for your own health insurance, long distance transportation, and telephone costs.
The house does have a dog. For those allergic to dogs this will not be a good situation.
Maintenance
Everyone is expected to help out with the maintenance of the farm including the house and yard. Everyone will have scheduled chores related to maintaining the grounds and living quarters.
Extras
Our valley has the highest concentration of organic farmers in Colorado. We have a student/ intern program that is sponsored by the Valley Organic Growers Association. There is a monthly get together for all students and interns in the Valley. You will gather on one of the farms to learn from the farmer about his/her operation and to get to know the other students and interns in the area. This has been a great success and all of the students have really loved this in the last few years.
Farm Rules
At The Living Farm, LLC. we strive to make the working and living environment harmonious. Therefore we have developed some rules which help us to pay more attention to our goals: farming well, learning, appreciating each other, and enjoying the beauty of this place. Please study these rules and guidelines. Abiding by them is a requirement for being here. Please note the distinction between "rules" and "guidelines" is simply that the former tend to be more easily enforced than the latter. By no means does this indicate that following the guidelines is any less important than following the rules. We consider all the behaviors described here as essential to the smooth functioning of our farm.
Farm Rules
No recreational drugs on the farm. (One violation of this rule is grounds for instant dismissal.)
Violent or aggressive actions (physical or verbal) to others are not allowed.
No smoking anywhere or anytime. Violators will be asked to leave.
No pets.
Be to work on time.
Quiet time in the farm house is from 10 pm- 6 am. Music, TV, and conversation can continue at a reasonable volume in places out of earshot of sleepers.
Clean shared living spaces. Specific weekly and daily clean-up tasks will be required for the common house.
Farm Guidelines
Alcohol consumption is discouraged, but allowed – in moderation, but never during work hours.
Get enough rest. The work is demanding and should be executed efficiently and in a state of clarity.
Music selection and volume should be agreed on in the communal spaces.