Can you imagine what you would learn if you gardened with a professional organic gardener through an entire growing season? Have you been wishing for a garden that is easy, weed free, beautiful and grows delicious results?
Sign up for the free High Performance Garden Show and watch the real time 2017 episodes today!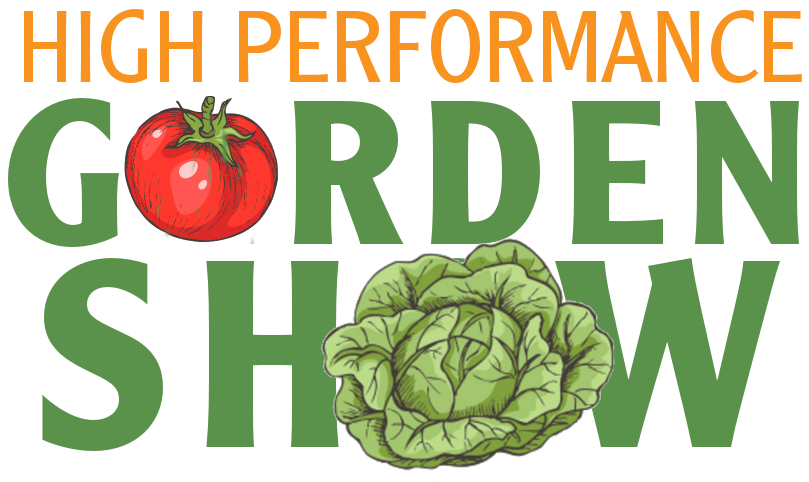 The High Performance Garden Show is a 33 week adventure with Lynn Gillespie, the creator of the High Performance Garden System. In this "real time" gardening show, follow a 128 square foot demonstration garden through a 33 week growing season. Learn easy weed-free, productive and nutrient dense gardening techniques. Get your gardening questions answered from a professional gardener. Cheer Lynn on as she tackles her gardening challenge. This year the challenge is to grow $2990 worth of produce in 128 square feet in just 33 weeks. You will also have access to the bonus guide that will show you what to plant each week of the gardening show! You can start a garden at
any
time with the guides help.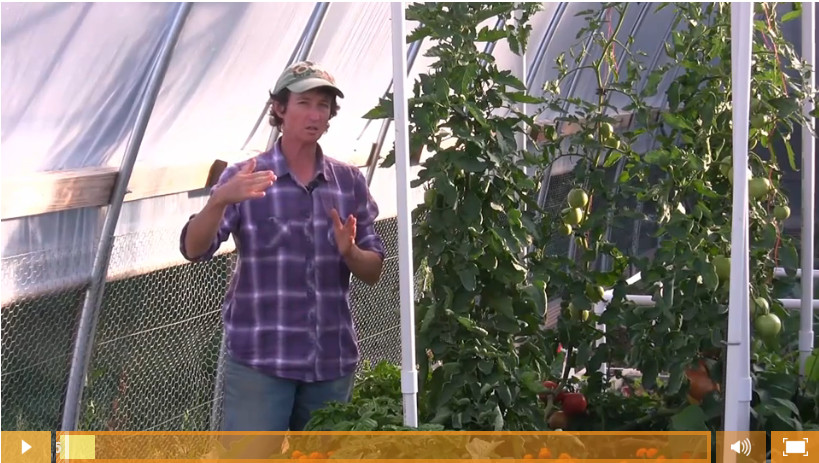 Easy Access
This online show is hosted just like an online streaming show. The only difference is that there are no ads and that it's released weekly as we are following the 2017 gardening season. It is hosted on a platform that allows us to give you more than just garden shows, there will be links to additional education and a bonus guide, What Can I Plant Today. No matter the timing, you can still begin to grow something, whether it's indoors or out, all you need is to know what and when!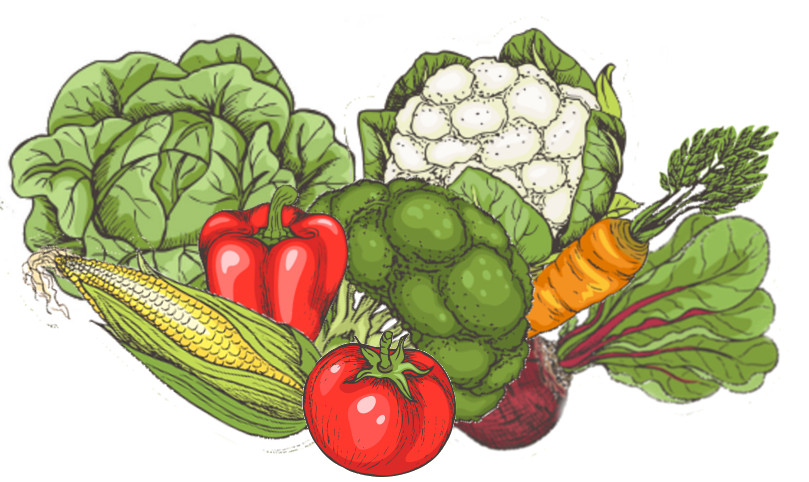 Our Gift to You
You get all of this and more for FREE. The High Performance Garden Show is a part of the Living Farm's educational outreach program and is endorsed by Slow Food Western Slope. So, you get all of this as a gift, from the western slope of Colorado to your garden.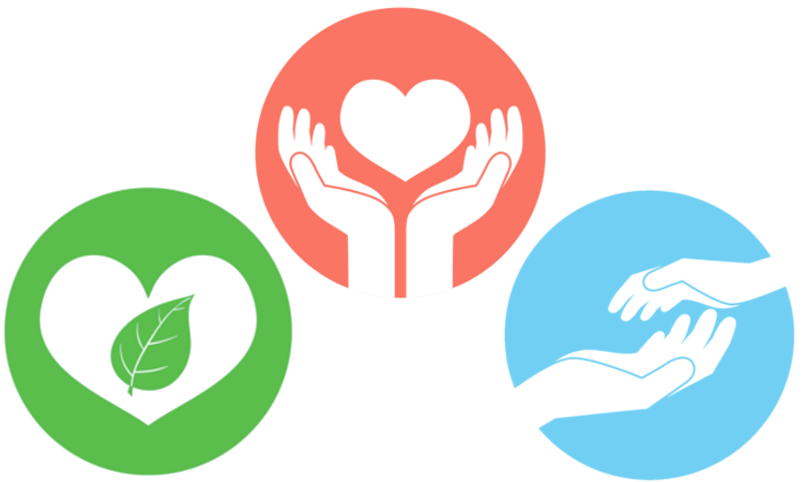 Grow. Share. Teach
In return for this amazing free show, we have a small request. We ask that you grow a garden, whether it's in a tiny pot or an entire backyard. This is your year to shine in a garden! Don't let your friends and family miss out on this opportunity, share your garden and the garden show with them so that they too can begin their high performance garden journey. In the end, you will be equipped to teach your friends simple gardening techniques and sharing the joy of gardening with the world.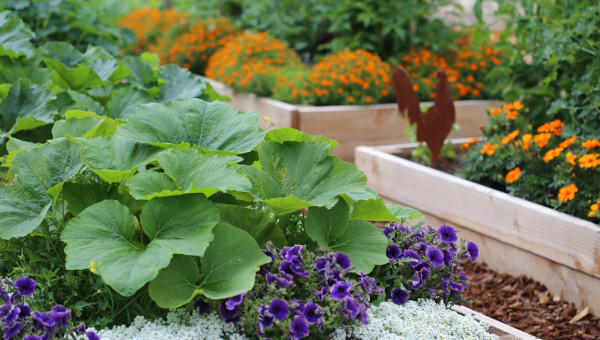 This comprehensive online gardening education will teach you how to develop your high performance garden in one season. Discover the secret soil recipe, the complete high performance garden system and all the organic pest control you will ever need in this incredible course. Click the image above to learn more.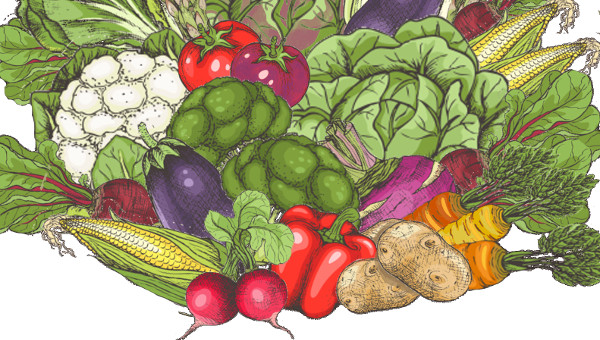 What does it take to grow a weed free, super productive and organic garden? A High Performance Garden System. Take an in depth view of how a High Performance Garden System works in this groundbreaking eBook by Lynn Gillespie. Click the image above to learn more.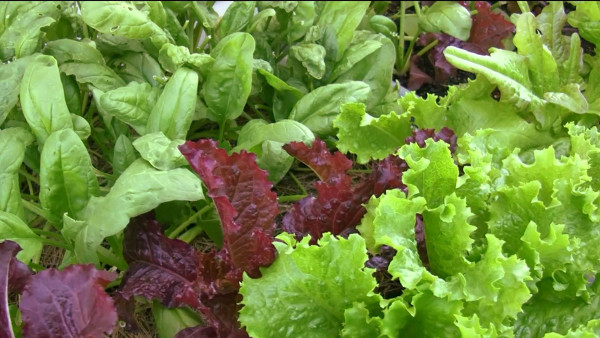 Imagine a super nutrient dense garden that only takes 5 minutes a day to care for. This online gardening education will teach you how to develop a tiny high performance garden in one season. Build a self watering container garden and grow an incredible variety of leafy greens right on your patio. Click the image above to learn more.