Leafy Greens Container Garden Online Course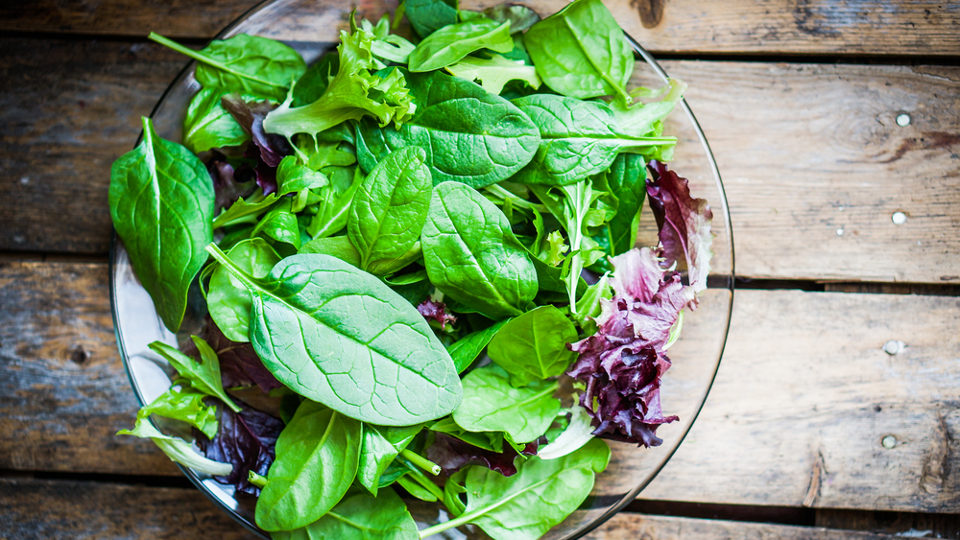 We all know the importance of eating our leafy greens.
These vegetables are key to our health and vitality. It can be difficult to find high quality and a wide variety of greens. Eating a diet filled with high quality organic produce can be unaffordable for many people. My mission is to see a high performance garden in every backyard. So that a produce filled diet is more available, affordable and nutrient dense. I wanted to create a small container garden that anyone could grow no matter their space or time constraints.
The Leafy Greens Container Garden is the easy garden designed for any space or time constraints.
After 28 years of developing gardening systems that produce the highest nutrient produce I wanted to share a simple container garden designed for anyone. The Leafy Greens Container Garden was created for the modern busy lifestyle. I designed my garden to be compact enough to fit into any space and produce up to 3 pounds of leafy greens a week. Growing highly nutrient dense and rare varieties of leafy greens is my specialty. And it is such a privilege to be able to teach others how to create these gardens so they too can enjoy the highest quality of greens for just pennies a day!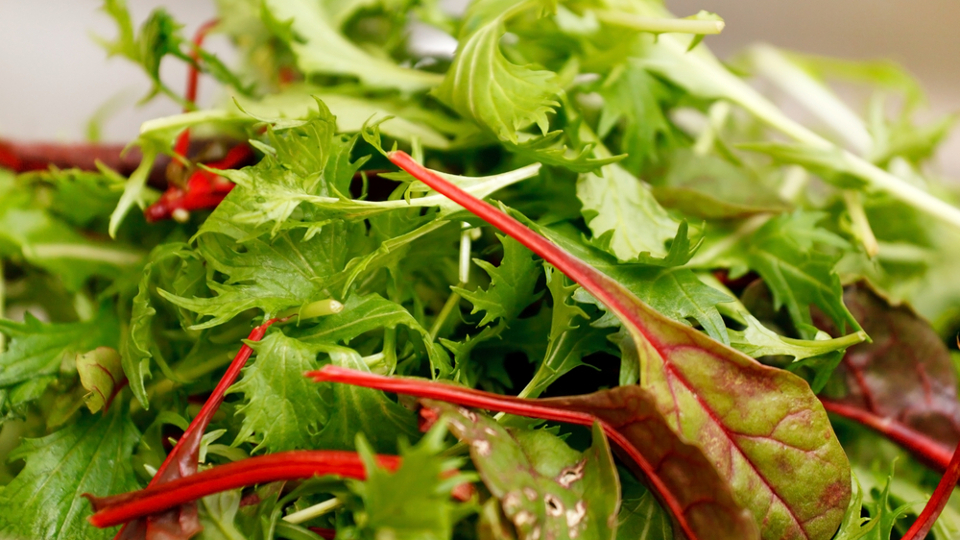 The Leafy Greens Container Garden Course will teach you:
The Leafy Greens Container Gardening Online Course will teach you the skills you need to build the beautiful and productive container garden within a couple of weeks. This online course includes,
The 3 part Container Gardening Basics Series: assemble and plant your container gardens.
Leafy Greens Container Garden Weekly Episodes: garden with your garden coach in real time!
Leafy Greens PDF Bonuses: the roadmap to your container garden's success.
Watch the introduction video below to get started on the container garden of your dreams!

The Leafy Greens Container Garden Course is designed to help you succeed in your garden. The course includes:
The Leafy Greens Container Garden Basics: 3 episodes teaching you the basics of your highly nutrient dense organic container garden.
The 20 Leafy Greens Container Garden weekly episodes where I show you everything that I do to keep my garden thriving. You can garden alongside of me in your garden
And you have access to me, your gardening coach via email to help you when you get stuck or if things go wrong.
The Leafy Greens Container Garden Course is an amazing comprehensive package that will get you started on the most nutrient dense foods you can grow. With all the video training and individual gardening support this course is worth over $400
It is my mission to see a garden in every backyard and this garden can fit into any space! I want to see you have the ability to save money, while eating the highest quality produce. So I have set the Leafy Greens Container Garden Course at the price of $49.99 making it easily accessible to anyone to enroll!
Bonuses
As an added bonus I am including these bonus documents that accompany the Container Gardening Basics Series valued at a package price of $69.
The World of Leafy Greens: The 4 greens families
The Planning Chart: one season of the Leafy Greens Container Garden
Your container garden's Location Specifications
Self-Watering Container Garden Blueprint
The Secret Container Garden Soil Recipe
If you are not satisfied with the Leafy Greens Container Garden Course within 30 days of your purchase I will refund the entire amount.
Are you ready to begin your leafy greens container garden? You can have your first harvest within a matter of weeks if you begin the leafy greens container garden today! It's your choice on whether you will have the best quality nutrient dense leafy greens that cannot be found in stores or if you will continue to purchase the expensive leafy greens. It is time to take control of your health and get started today!

"Growing your own food is a critical step in restoring your vitality, energy and joy. The Leafy Greens Container Garden Course is a wonderful way to begin!"
Dr. Terry Wahls