Freezing winter squash is the route to take to preserve your abundant squash harvest.
So here are the steps:
Cut off the ends of the squash and then cut in half from end to end.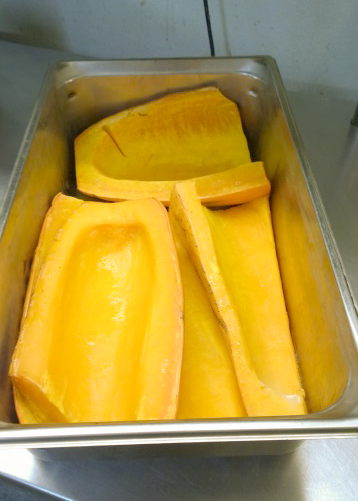 Using and large spoon scrape out the seeds.
Using a small amount off olive oil coat the flesh of the squash evenly, add a little salt if preferred
Load the squash skin side down into baking pans, wrap tightly with foil.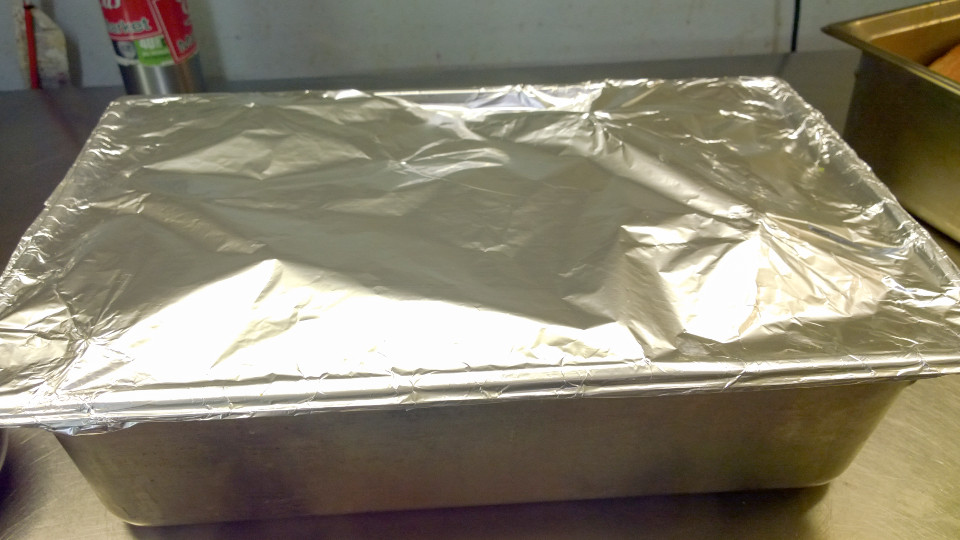 Insert into preheated oven at 350 degrees F
Cook squash until the flesh is soft about 1-2 hours depending on the size of the squash
Testing with a fork or knife remove from oven when flesh is soft all the way to skin.
Uncover then peel fresh from the skin using a large spoon.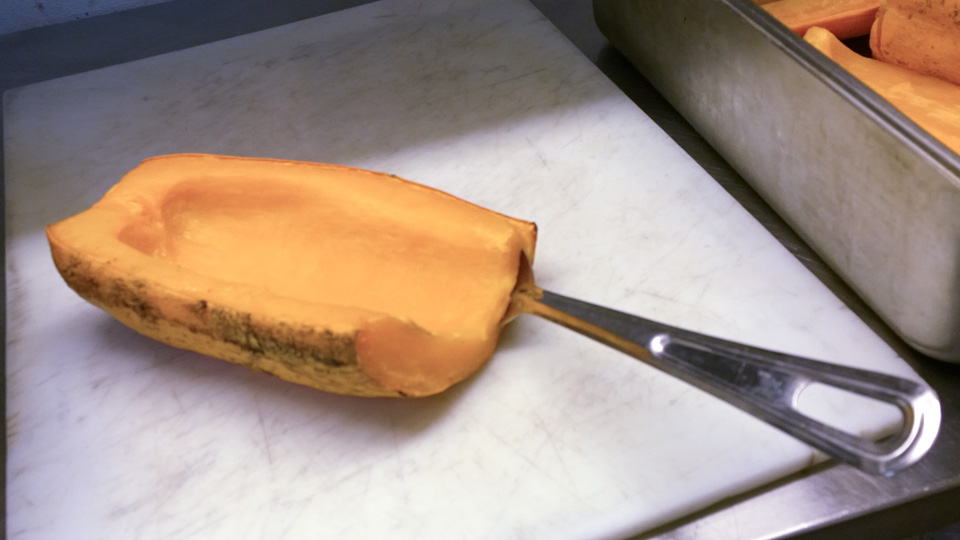 Pulse in a food processor or run through a food mill to achieve smooth texture.
Load into deli container or freezer bags.
Allow squash to cool uncovered before putting it into the freezer.