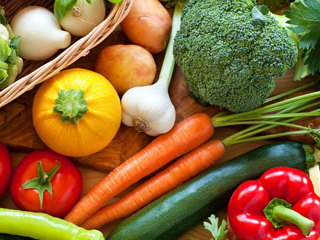 The Abundance Garden Course is about a new gardening system that will teach backyard gardeners how to grow nutrient dense organic food in a compact, easy and fun garden.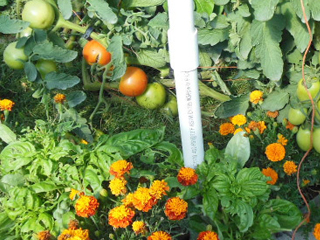 A high performance garden is one of the most fun, productive, and organic gardening experiences you will ever have.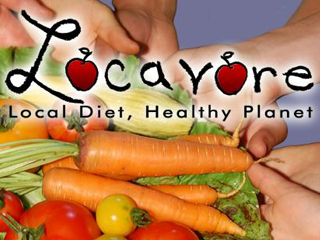 Locavore empowers all Americans with the knowledge to return our nation to an economically prosperous land, revitalize health and vitality, dramatically reduce our energy use and rejuvenate our environment.