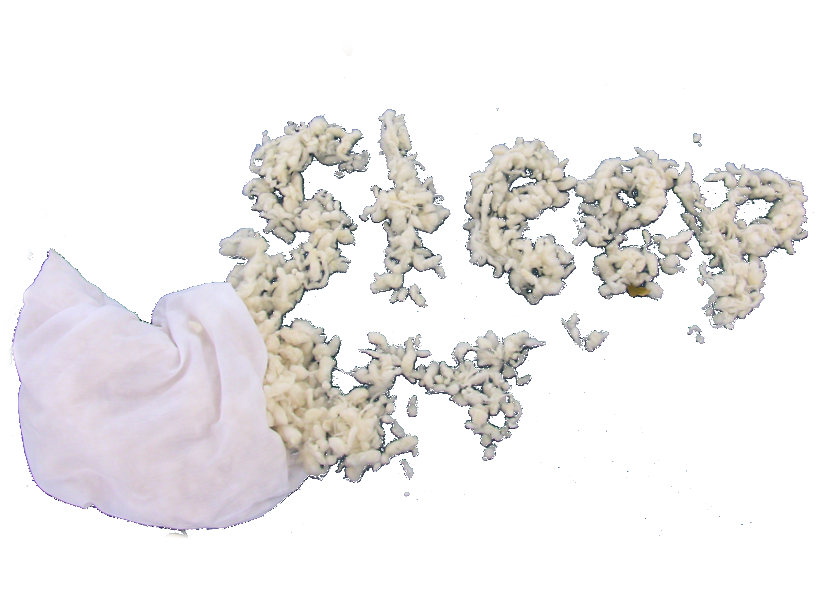 Get the best sleep no matter where your adventures take you. Hypoallergenic, comfortable and travel proof pillows are our gift to you! Buy 3 or more pillows and get 1 free in this summer sale.
LEARN MORE
In this "real time" gardening show, follow a 128 square foot demonstration garden's progress through a 33 week growing season. This online show is released weekly during the 2016 gardening season.
Watch Now!
Learn how to grow the garden designed to fit in any space or time constraints.
Begin Growing!
Learn how to grow nutrient dense organic food in a compact, easy and fun garden.
Get Growing!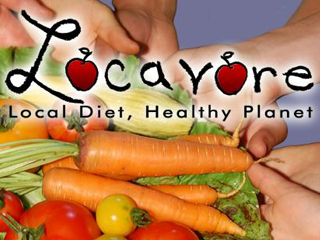 Limited Time Free Release of Locavore- Local Diet, Healthy Planet: Be inspired by this joyous film about locavores who are creating a better future one plateful at a time.
Learn More!
The organic philosophy at The Living Farm is one from our past, before "organic" became something you did, not who you are. We just raise the food as if it were going onto our table: free of chemicals, nutrient balanced and environmentally friendly.
Learn how to grow Superior Nutrient Dense foods, in Less Time with Less Space Right in Your Own Backyard! And get a FREE Webinar!!
Visit our online store to browse and purchase our meat products, farm tours, gardening courses and more!