Back in 1938 a family of nine moved from Eastern Colorado to this wonderful valley of Paonia, Colorado.
This 1921 picture shows George "Mike" and Margaret Gillespie who moved their family of 7 children in 1938 to Paonia. They were the original Gillespie family on The Living Farm.
This is the Gillespie Children on the farm. Jim, the next generation to run the farm, is the tall boy in the front row. Jim has 3 older sister and 3 younger brothers.
This is Jim on his horse in front of the old two story house that was down by the road.
This is a picture of Jim's house on the original farm, acquired in 1938. Jim built a new house in 1970. In the lower portion of the picture is
the current school house where the students live. The school house property was acquired in 2010.
The Gillespies purchased a 130 acre farm near the base of Mt. Lamborn in Paonia Colorado. This beautiful farm has raised sheep, pigs, chickens, cows, hay, silage and grains. It has also raised four generations of Gillespies. The farm represents our lives and livelihood. The Living Farm represents life from the smallest microbe to the largest animals. We believe in nourishing the soil, let the soil nourish the plants and let the plants feed the animals.
Currently on the farm is Jim Gillespie, who moved here in 1938. Also living on the farm are: Tom, the third generation, born on the farm, and his wife Lynn and their three children Jenny, Mike, who runs The Living Farm Café, and Ben, all of three of the kids were born and raised on the farm.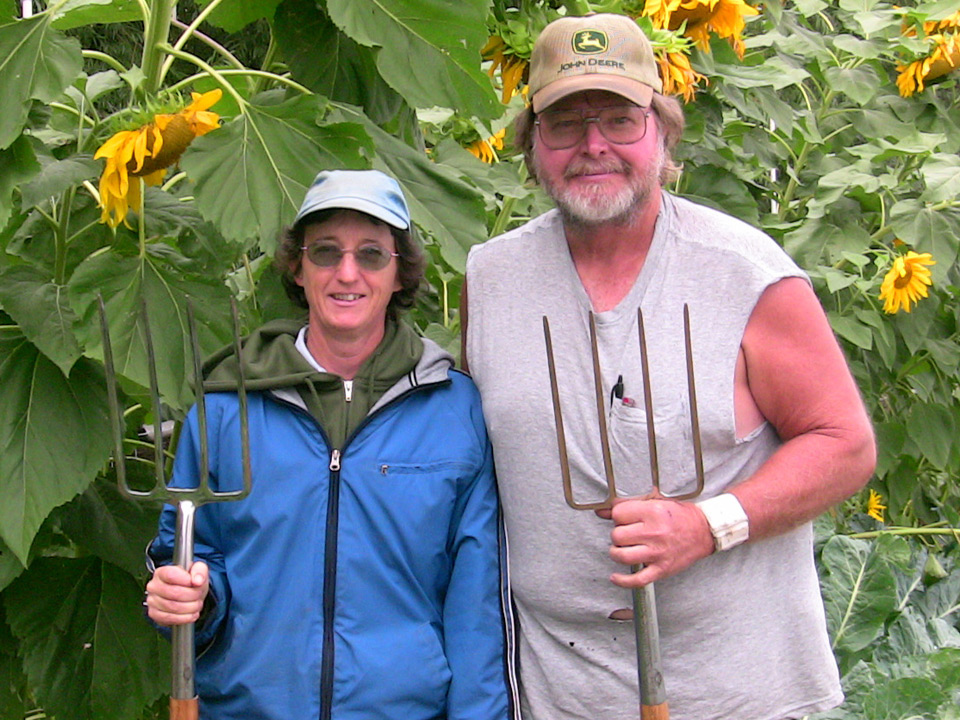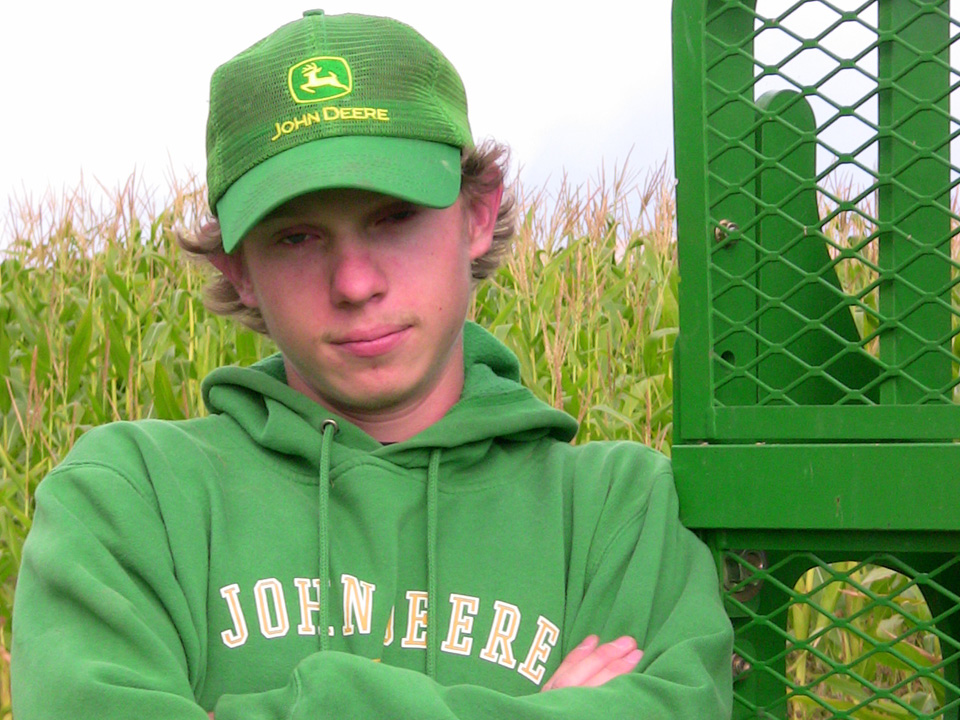 Ben, 4th Generation Farmer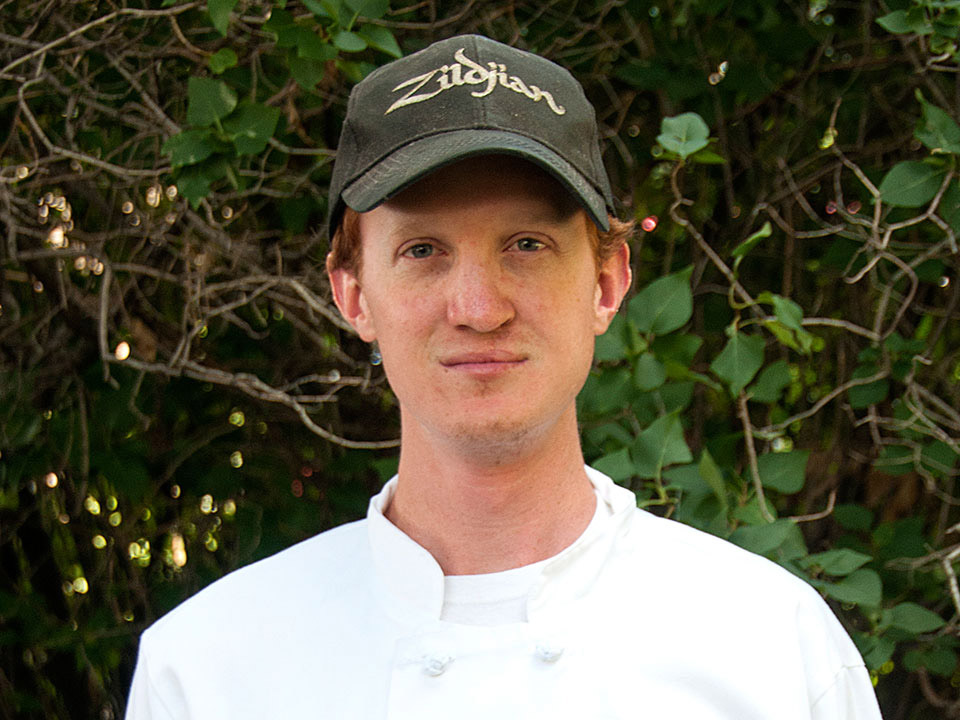 Tom has farmed since he was old enough to walk. He learned how to farm from his grandpa and dad. He is now running the farm, is on two water boards and one reservoir and is the media producer for the farm's educational outreach programs.
Lynn has run the greenhouses and gardens on the farm for the last 30 years. She cans, freezes, dries and root cellars the families food for the year. She is the author of three books, "How to Grow All the Vegetables Your Family Can Eat," "Cinder Block Gardens" and the latest, "High Performance Gardening". She is also the creator of the Leafy Greens Container Garden & Abundance Garden Courses.
Both Tom and Lynn milk. They started with a few milk cows, went to goats and now milk the sheep. Lynn makes cheese, ice cream, yogurt and butter from their sheep milk. Lynn also dyes, spins,knits felts and weaves the wool from the sheep.