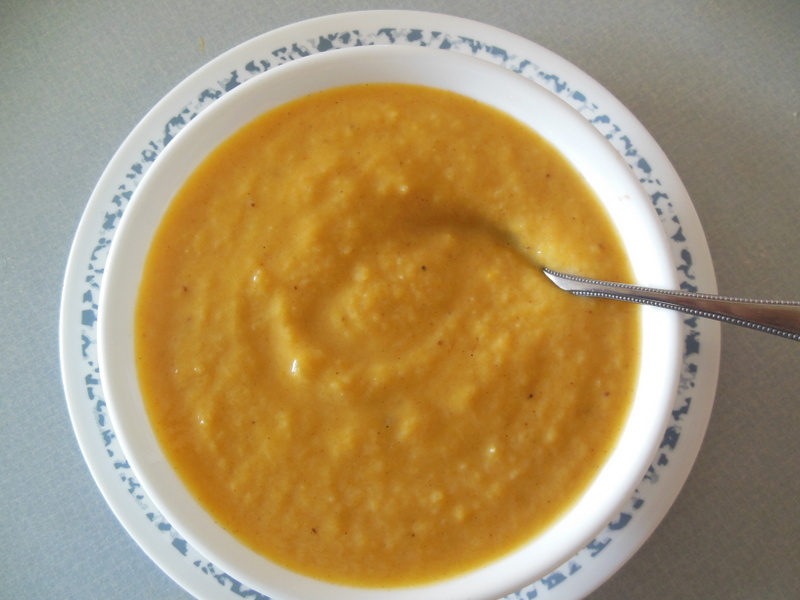 Pineapple Winter Squash Soup
2015-03-17 11:50:43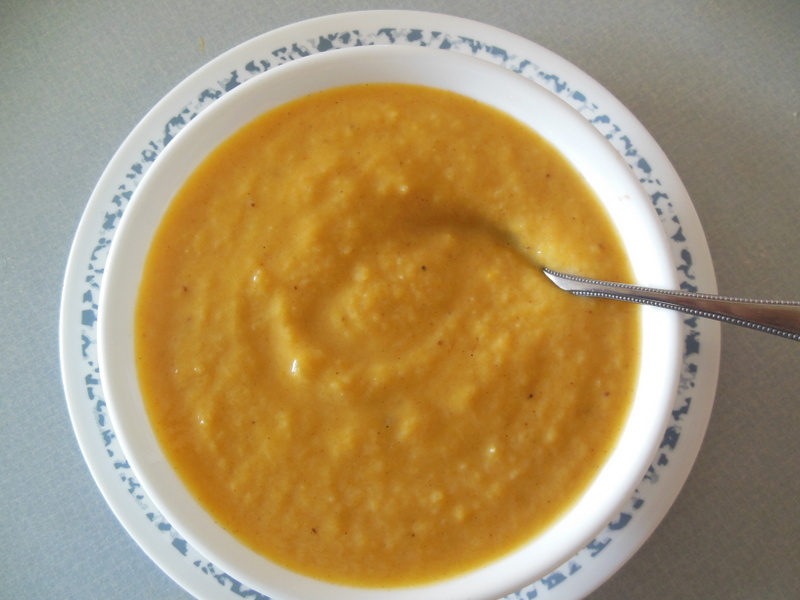 This soup is more like a dessert than a main meal. It is a wonderful treat anytime of the year!
Ingredients
1 LG Onion, peeled and chopped
3 Cups Winter squash puree
3 Cups of canned crushed pineapple (with juice)
1/4 TSP allspice & nutmeg
½ TSP Cinnamon
2 Cups Milk*
2 Cups Heavy cream*
Salt
Instructions
Sauté the onions until golden and transparent. Stir in the squash puree, pineapple and spices; simmer for 15 minutes, stirring occasionally, then add the milk and cook over medium heat until the soup comes to a boil. Then lower the heat and stir in the cream to the consistency you prefer. Season to taste with salt and serve hot (or cold either way this soup is a treat)!
Notes
*The milk and heavy cream can be substituted for 4 cups of sheeps milk
Adapted from The Living Farm
Adapted from The Living Farm
THE LIVING FARM http://thelivingfarm.org/